Obstetrics, Gynaecology & Fertility
There are many ways to have a family; it takes a village to raise a kid.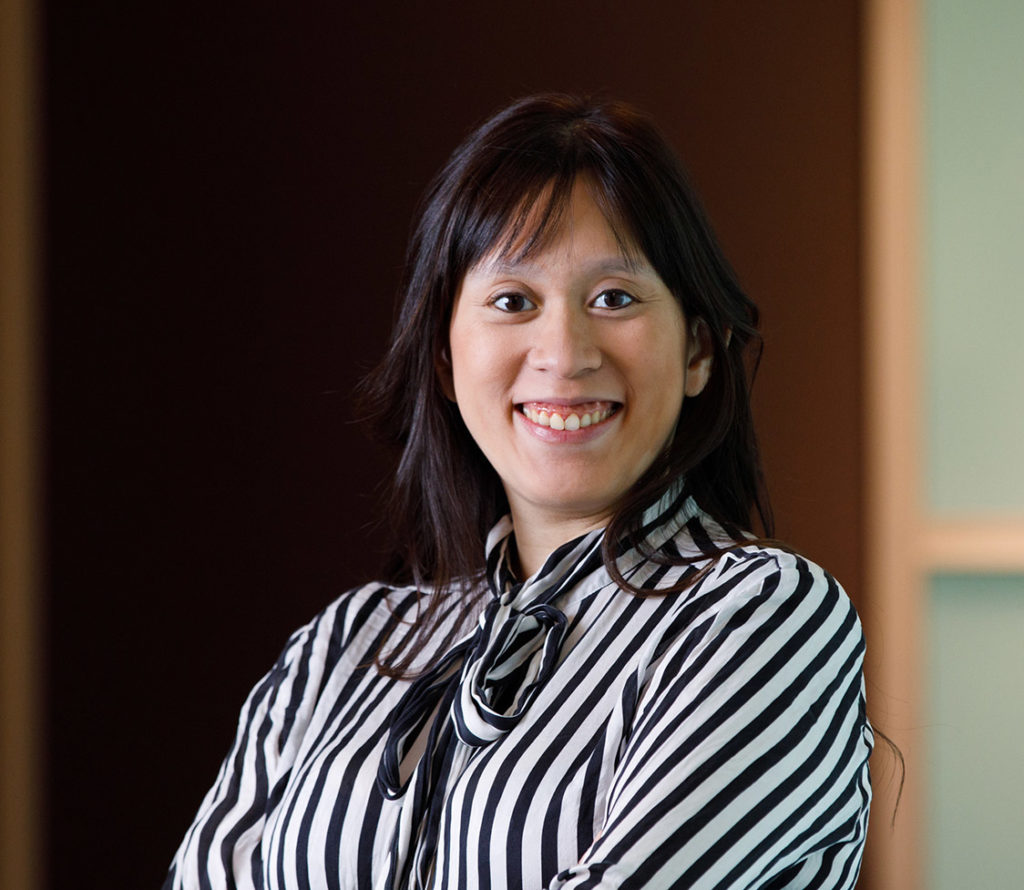 I was born and raised in Singapore before moving to Newcastle to study Medicine at University of Newcastle. During medical school, I had the opportunity to go on an exchange programme at the University of Nottingham in the UK for a term in obstetrics & gynaecology and paediatrics. I graduated in 2008 and worked as an intern and resident at St George Hospital, Sydney.
I believe that there are many ways to have a family and aim to provide compassionate support…
PAEDIATRIC ADOLESCENT GYNAECOLOGY
Every girl or adolescent is unique and individual. I strive to provide them with the opportunity to be heard…
I am passionate in providing individualised care to each woman as each pregnancy is unique…​
I provide a holistic approach to women's health from all ages including the younger population…
Lorem ipsum dolor sit amet, suas ancillae est ex, usu at melius rationibus. Nec tibique adipisci ad, ne salutatus expetendis…
Lorem ipsum dolor sit amet, suas ancillae est ex, usu at melius rationibus. Nec tibique adipisci ad, ne salutatus expetendis…
Lorem ipsum dolor sit amet, suas ancillae est ex, usu at melius rationibus. Nec tibique adipisci ad, ne salutatus expetendis…