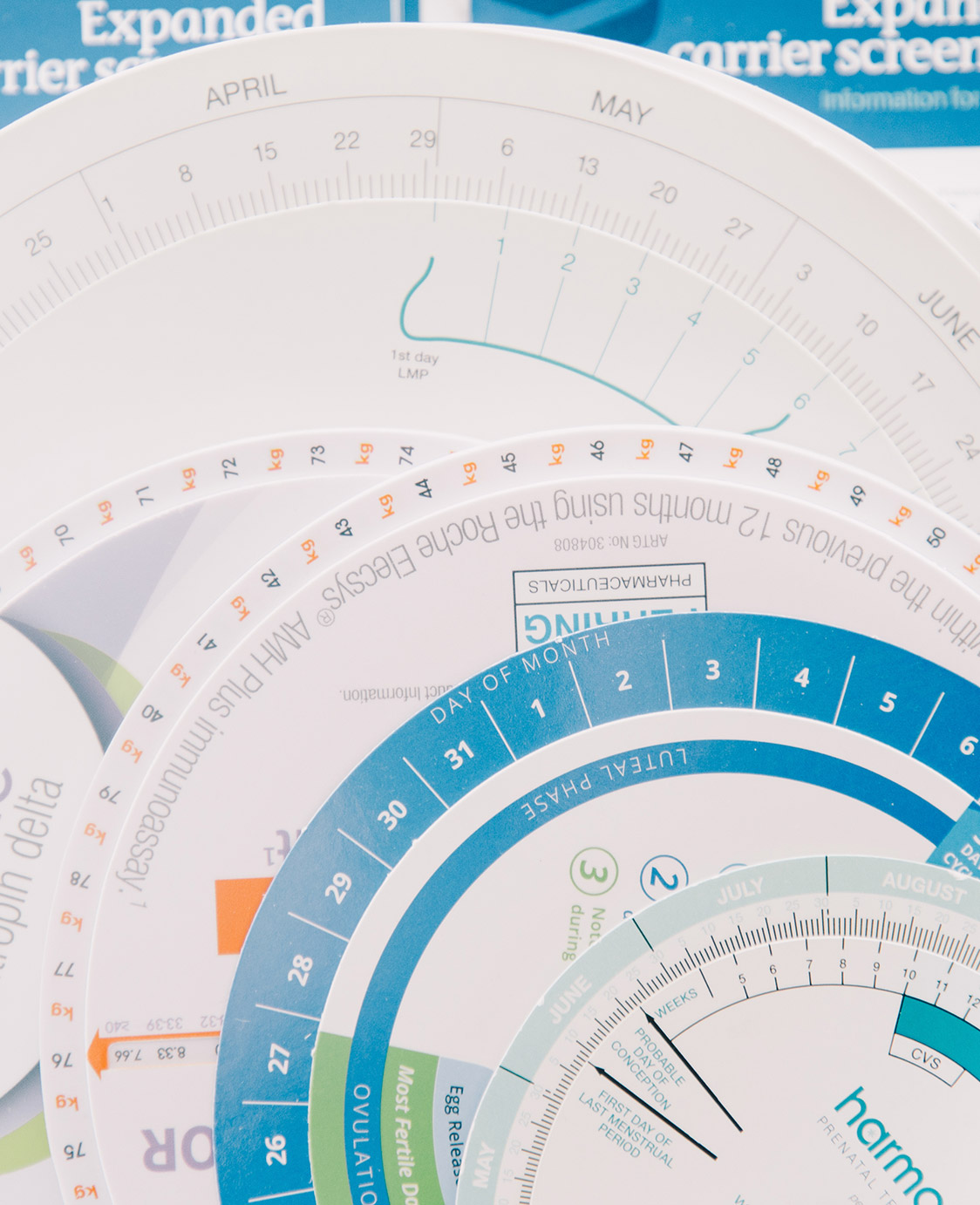 Fertility can be a very stressful time for a woman and/or a couple. It is a very emotional journey due to the many ups and downs along the way. Time and patience is what I endeavour to provide each individual and couple through this journey. I believe that there are many ways to have a family but it takes a village to raise a kid. I am compassionate about providing support for you during difficult decision making situations.
I am comfortable in all aspects of fertility assessment & treatment for heterosexual and same-sex couples including:
For any fertility intervention, I work together with Monash IVF Parramatta & Penrith to provide you with the opportunity to run the cycle. I would personally conduct your ovulation induction or IVF cycle and work together with a team of fully qualified CREI subspecialists for the procedures.
Patient Assessment​
A detailed history from you (and your partner) will be taken. If you have had undergone previous fertility treatment, this will be discussed in detail as well to determine what we can further provide for you.
Diagnose
If I see you at the Monash IVF rooms, we can also perform the blood investigations for you at your same visit. Depending on your initial investigations and previous treatment, a diagnosis for your subfertility may or may not be reached. About 30-40% of subfertility issues are unexplained.
Treat
This will be determined with you (and your partner) in terms of how far you may or may not want to proceed with fertility treatment. This is very individual based on personal or religious believes.
You would require a GP referral for both you (and your partner if you are a couple). Please bring in your initial investigations (bloods and scans) as we can optimise your following investigations are required. It would be great if both you and your partner can attend the first visit. You are also more than welcome to bring in a support person if you like. Monash IVF, who I partner with, also provides free nurse chats that you could enquire about any fertility concerns that you may have.