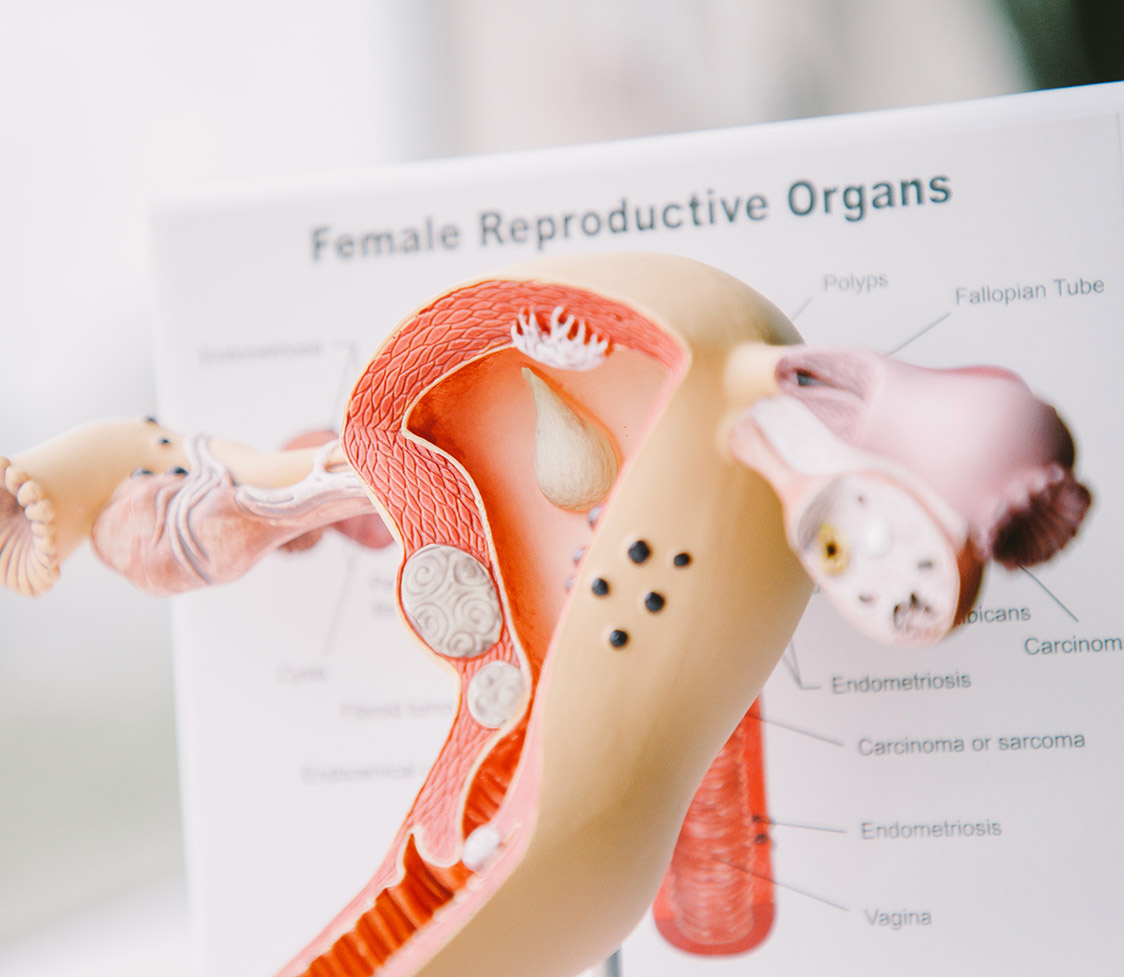 I am able to provide a holistic approach to women's health from all ages including the younger population.
Following your first visit, we will formulate a plan together that you would be comfortable with. There would often be further investigations that may be required. Where appropriate, I would encourage conservative treatment options rather than invasive surgical procedures as the first line.
Should your treatment plan involve surgery, I operate at Westmead Children's Hospital, Westmead Private Hospital and Lakeview Private Hospital. As part of my fellowship training, I am well trained in many procedures including laparoscopic (keyhole) surgery, hysteroscopies and open abdominal surgeries. If we decide that you would benefit more from a subspecialised surgery, I can refer you to a doctor whom I trust and is able to perform it for you.
You would require a GP referral for both you (and your partner if you are a couple). Please bring in your initial investigations (bloods and scans) so that we can optimise any further investigations that are required for your treatment.