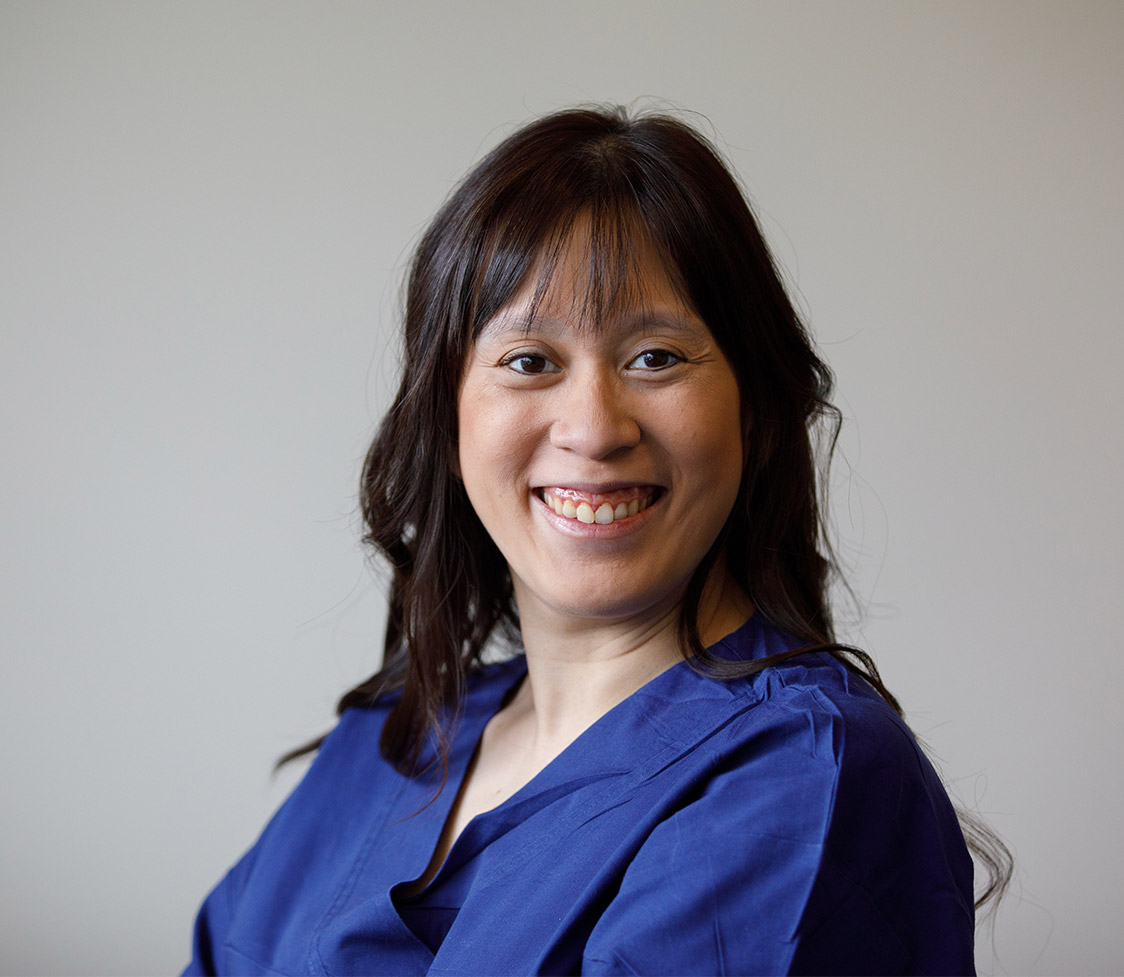 Congratulations! Pregnancy is a very exciting & precious time for a woman and/or couple. I am thus passionate in providing individualised care to each woman as each pregnancy is unique. I believe in working together with the woman as a unit to achieving a memorable experience for the coming of her newborn baby. A Healthy, Happy Home for the baby and mother has been a motto of mine for years.
I look after all aspects of pregnancy including:
I appreciate the natural aspects of pregnancy and birth and would therefore aim to minimise medical intervention. However, when required, I would have a discussion with you and your support team of your options.
As much as I would like to be there for you all through your journey, there are unforeseen circumstances which may not enable me to. I work with a group of like-minded female obstetricians who would endeavour to provide the same service should an emergency emerge and I am unavailable. You would have the opportunity to meet me with them during your antenatal care to familiarise yourself with one of my other colleagues from the Women's Specialist Group.
You will require a referral from you GP. Please bring all your initial investigations (bloods and scans). You are more than welcome to bring your loved ones with you to share this exciting journey.